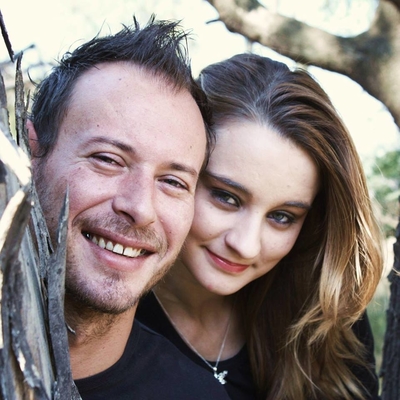 is a website design and hosting company with many years experience in web design and development.
Superior Web Designs is a family business...
We pride ourselves in the best
customer service & training of the highest standards.
Give us a call...
We'll be there for you

every step of the way!!!